Digital Culture and Communication
Are we prisoners of our own device?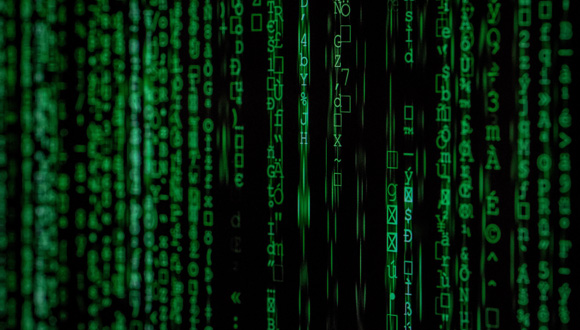 What Will I Learn?
In this track we invite you to critically examine and evaluate the promises and perils of the digital age, the many challenges that technological developments and innovations pose, and the overall cultural significance of the digital turn to human life. You will be offered courses in established disciplines like history, philosophy, sociology and anthropology, or rhetoric and communication theory, which cover a wide range of perspectives from the humanities and deal with topics like virtual reality, artificial intelligence, gaming, posthumanism, social and visual media, and theorize various aspects of both digital objects and digital subjects. The Digital Culture and Communication track also shares some courses with the Philosophy track and the Middle Eastern Studies track. Courses include for example: Digital Religion, Techno Utopia, Do Algorithms Have Imagination? Consciousness and the Electronic Mind, or Memes and Digital Culture.
Is It for Me?
This track is suitable for you, if you are interested in understanding the multifaceted impact of the digital revolution on almost every aspect of our everyday life.
What stands out about this track is the wide exposure you will receive to a multiplicity of digital phenomena and a variety of central issues in digital discourse, from everyday communication and relationships on social media, or the effects of big data, to robotics and the future of humanity.
Skills that you will gain or improve in this track include becoming more learned about and aware of both immediate and far-reaching consequences and implications of digital technologies and their transforming power and acquiring new and comprehensive insights on this new reality and our sense of self in the digital era.
Take a look at other tracks