The B.A. in Liberal Arts is a three year undergraduate degree in English which provides a broad education in the humanities while allowing students to specialize in their areas of interest.
First year students concentrate on the core curriculum which provides the academic foundation of the program. This includes broad courses in political philosophy, critical theory, Israeli history, the history of ideas, Western literature, modernity and academic writing.
Students focus their studies by choosing from six academic tracks:
Digital Culture and Communication

Jewish and Israel Studies

Middle Eastern Studies

Psychology

Philosophy

Literature
Each track is comprised of a range of diverse courses covering foundational and specialist areas within the discipline. Students select one track as a major, one minor and two further basic tracks.
Third year students complete seminar courses in their major and minor tracks which allow for in-depth exploration of important fields.
More about the academic tracks
​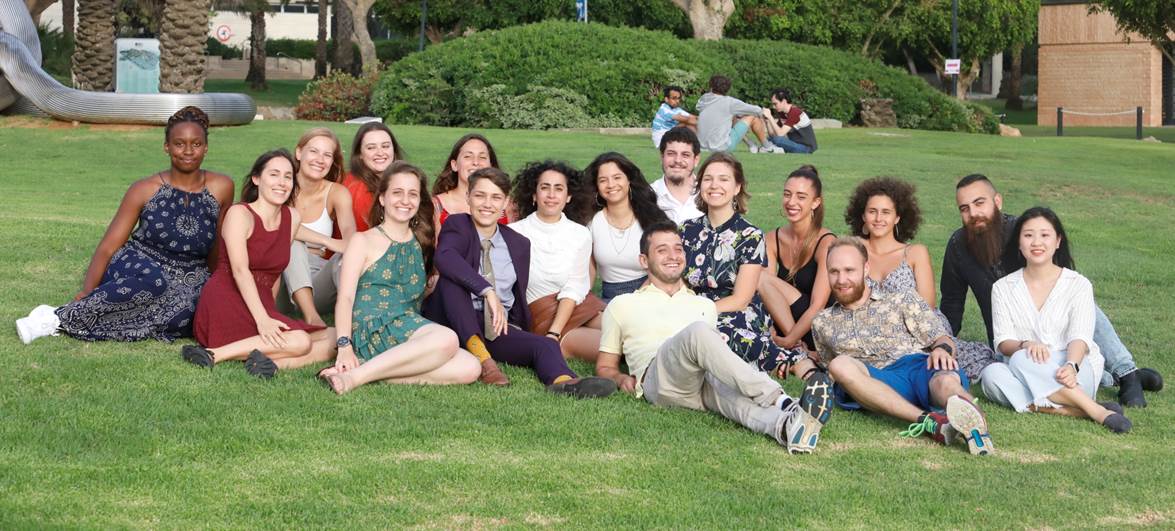 Students from the class of 2019