Message from Professor Bruce Maddy-Weitzman, Academic Head of the Program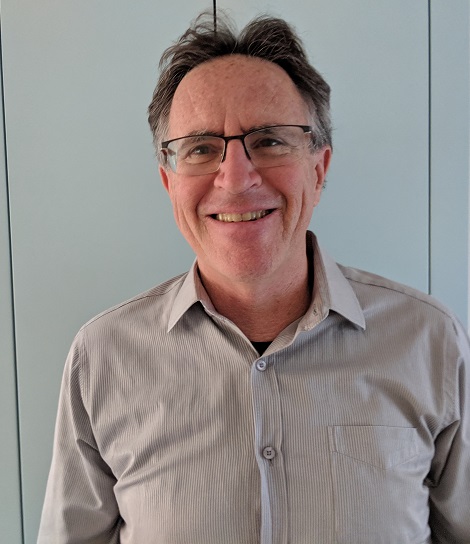 Greetings. I am often asked by prospective students, their parents, and people in general, "Why spend three years studying the Humanities? How will the degree enable me to earn a living in this hyper-digitalized age?" Obviously, there are no guarantees of anything in this life. But over and over again, we hear CEOs declaring that they need people who know how to think critically, express themselves clearly both orally and in writing, and have the social skills necessary for productive collaborative research. And numerous studies show that the labor market treats Humanities graduates well.
Moreover, a Humanities degree offers so much more: a window into the past, helping one understand how we got to where we are today; a nuanced understanding of the complexities and uncertainties of the present; and insights into possibilties that the future may hold. And Tel Aviv University's Multi-Disciplinary Program in the Humanities is constructed with precisely these goals in mind. Philosophy, literature, history, politics, culture, communications - it's all there for the taking. One course, and one field, overlaps and complements another, providing exciting angles and new directions. Nobel Prize winner Elie Wiesel often stated that what counts in life are the questions one asks, not the answers. In the everlasting search for knowledge and understanding, our Program of Study, tailored to the individual needs of each student, lays the foundations for that search. And along the way, our students, who bring their own life experiences with them from more than 30 countries, are enriched by one another, by Israel's largest and most dynamic institution of higher learning, and by the setting – the vibrant, cosmopolitan city of Tel Aviv, on the shores of the eastern Mediterranean, where past, present and future jostle up against one another 24 hours a day, seven days a week.
What more can you ask for?
Let me end this missive by wishing all of our students, both new arrivals and veterans, a wonderful, challenging and productive year, and inviting prospective students and families to share in our search for knowledge and meaning, so that we may move the dial forward in making this imperfect world a little bit better.