Tel Aviv-Jaffa is the cultural capital of Israel and is the country's most vibrant, dynamic and cosmopolitan city. Known as the "non-stop city," Tel Aviv has a little of something for everyone and is without doubt Israel's most diverse and tolerant city.
As a well-known tourist destination, Tel Aviv is famous for its beaches and pleasant climate. The city is packed with excellent cafes and restaurants and leads the world in vegan cuisine.
In terms of culture, there are numerous museums, galleries and theaters and the center of the city is a designated UNESCO world heritage site on account of its enormous collection of Bauhaus architecture.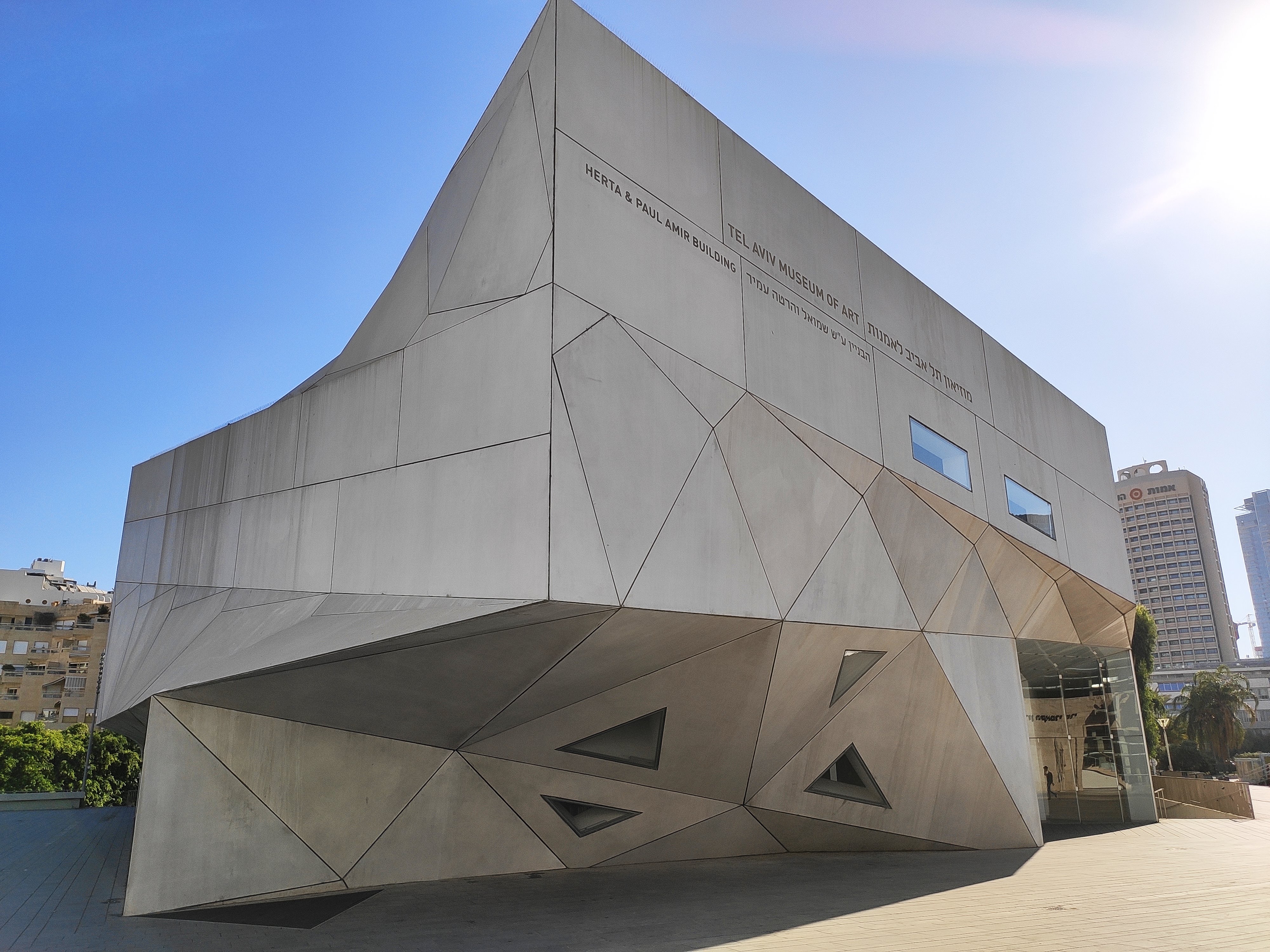 Tel Aviv Museum of Art

To the south of the city lies Jaffa, an ancient city first inhabited around 7500 BCE.
The city is also famous for its gay scene and hosts the country's biggest pride parade every June.
​
The relatively small size of the city makes it easy to navigate across town by bicycle or scooter and transport connections make it an excellent place from which to explore the rest of the country.